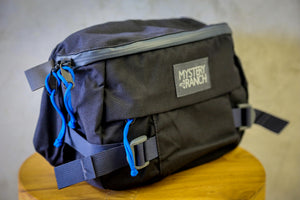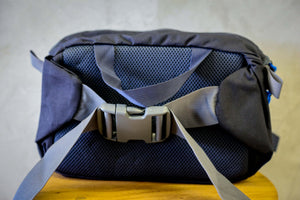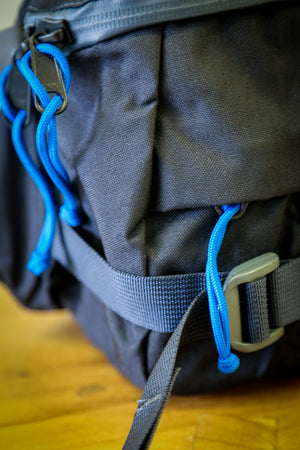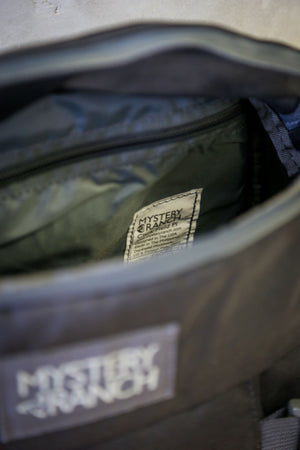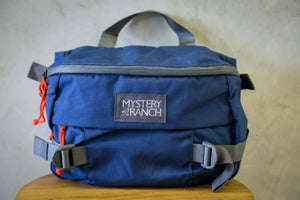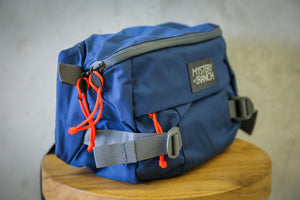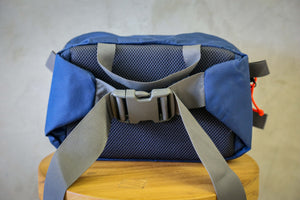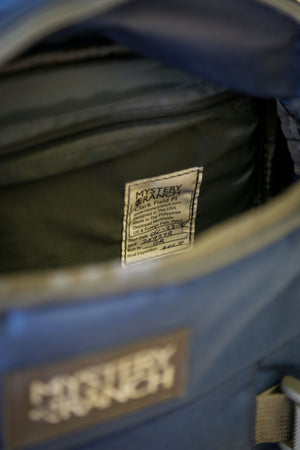 Mystery Ranch Hip Monkey
Mystery Ranch Hip Monkey
A hip pack to get the monkey off your back!
The HIP MONKEY's exterior is deceptively trim, but it can easily swallow an extra layer, water bottle, keys, wallet, thermos, etc. It accommodates up to six golf discs or even a six pack of bottles. The waist belt is designed for an efficient fit whether on the hips or diagonally over the shoulder.
Key Attributes:
These bags feature the same design principles and durability that MYSTERY RANCH is known for and are built to survive the harshest commute, wherever that may be. 
Features:
Specially designed waist belt for carry around the hips or over the shoulder
Compression straps
Detail pocket with keychain clip
Specifications:
Weight: 0.4kg
Volume: 8L
Dimensions: 33 x 20 x 20 cm