WHAT'S OUR PASSION?
Over here at HitchHikers.SG, we sell products we love. We scour the globe to curate high performance bags and gears for individuals who demand serious products. We are based in Singapore but ship worldwide.
What's been happening...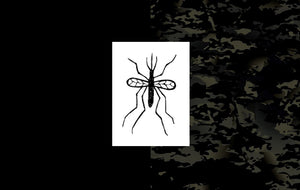 Like the convenience of a Mosquito but wish it was a little bigger? Well... Crane Fly is set to be released really soon. It looks like the Mosquito but in...
Featuring some of our favourite pieces