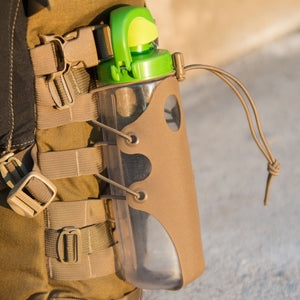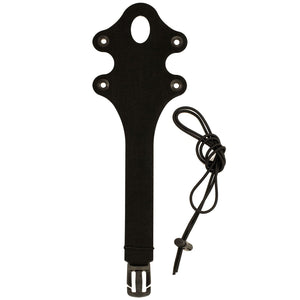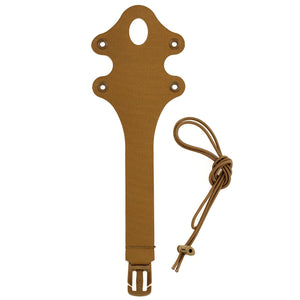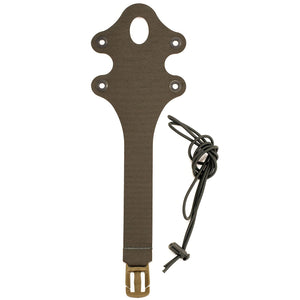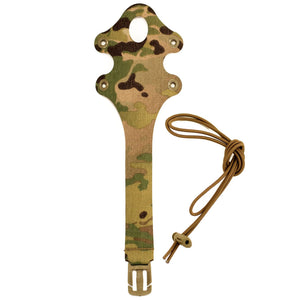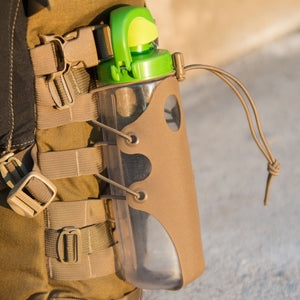 OV Innovations TP3
TP3
A more compact follow-up to our popular Teeter Pouch, the TP3 is a lightweight, collapsible bottle holder, designed to attach directly to any PALS grid with 3+ rows and 1+/3 columns (see footprint photo). Made from proprietary FirstSpear® 6/12™ fabric.
Includes shock cord and cord lock.
• Weight: approx. 1.25 ounces (35.5 grams)
• Materials: FirstSpear® 6/12™ fabric (500D face)
• Features: lightweight, collapsible EDC pouch for attachment to PALS grids
• Color: coyote brown, Multicam, foliage green, black, ranger green
• Made in the US from US materials
FirstSpear® and 6/12™ are trademarks of FirstSpear, LLC.