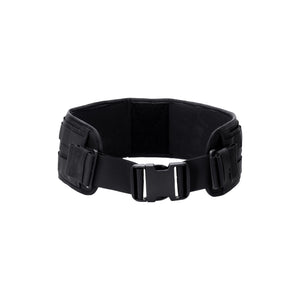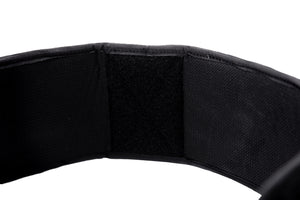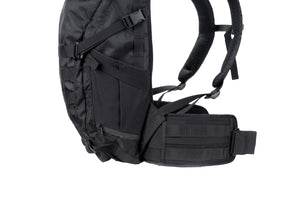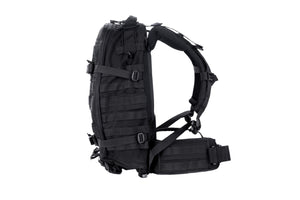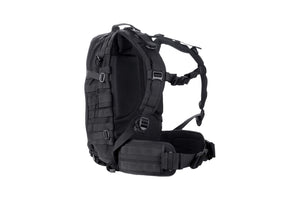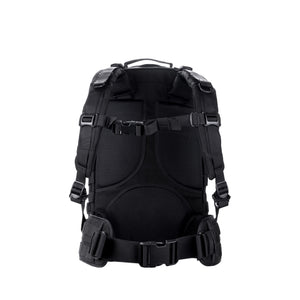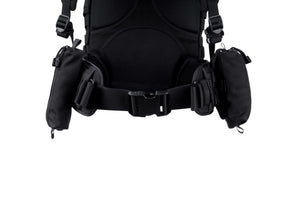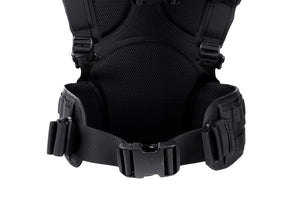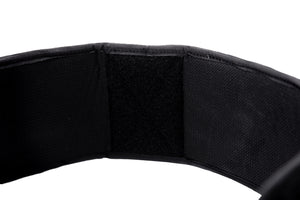 Triple Aught Design FAST Stability Belt
FAST Stability Belt
(Does NOT include any packs or other accessories shown in pictures. Pictures for illustration only)
Details
The FAST Stability Belt provides increased security for our FAST packs during dynamic movement. A dual-row PALS grid provides a platform for additional pouches. 
LIST OF COMPATIBLE MODELS:
FAST Pack Litespeed (All versions)
FAST Pack EDC (All versions)
Spectre 22L (2018+ only)
Spectre 34L (All versions)
Spectre 46L (All versions)
The FAST Stability Belt is not compatible with the FAST Pack Scout.
SIZING:
S/M - Waist sizes 28-36 (29in/74cm min, 38in/97cm max)
L/XL - Waist sizes 34-42 (36in/91cm min, 48in/122cm max)
Modular
Laced with Pouch Attachment Ladder System (PALS) webbing, our FAST Stability Belt is compatible with Modular Lightweight Load-Carrying Equipment (MOLLE) pouches so that you can customize the layout of your gear to suit your changing missions. Two-inch webbing underneath the PALS webbing lets you attach wider items, such as Tek-Lok™ equipped sheaths and holsters.
Comfortable
Made with a unique high pressure nitrogen gas solution process, aerated closed cell foam padding aids in superior shock protection and comfort. Polyester and nylon mesh aid in ventilation on the inside of the belt. The mesh also creates a softer surface to decrease wear and tear on your apparel.
Universal
Sized to fit a wide range of waists comfortably.
Durable
Made of MIL-SPEC 1000 Cordura® fabric, a high tensile strength composite nylon thread and webbing that's nearly impossible to rip or tear.
Specifications
Material
1000 Denier* Invista™ Cordura® Fabric
Evazote® Closed Cell Cross-Linked Ethylene Copolymer Foam
Dimensions
4.25" (10.79 cm) height 
S/M - 29.00" (73.66 cm) min, 38.00" (96.52 cm) max
L/XL - 36.00" (91.44 cm) min, 48.00" (121.92 cm) max
Weight
S/M - 9.60 oz (0.27 kg)
L/XL - 11.20 oz (0.32 kg) 
Zippers & Hardware
Nylon 2" Duraflex buckle
Nylon webbing
Hook and loop mounting system
Elastic Retainer Straps
Made in the USA
CARE INSTRUCTIONS
DO NOT machine wash or machine dry.  This will severely affect the material properties, and may cause delamination.
Do not use bleach, solvents or other harsh chemicals
Use mild soap and water to wash
Rub with a soft cloth or sponge
Rinse with fresh water
Hang to dry