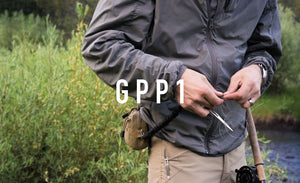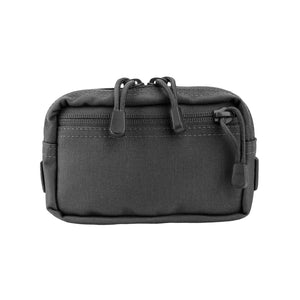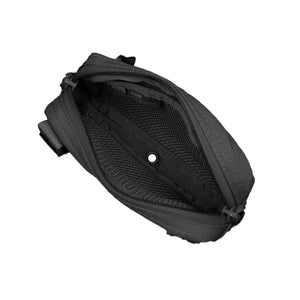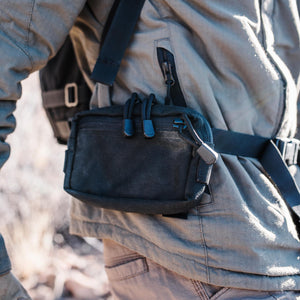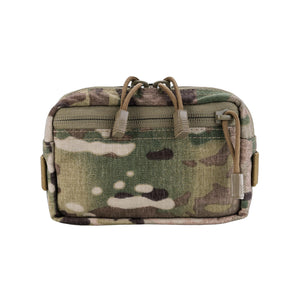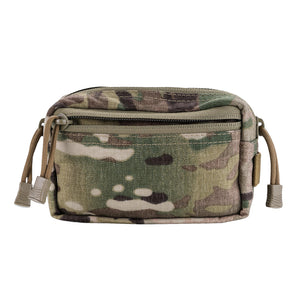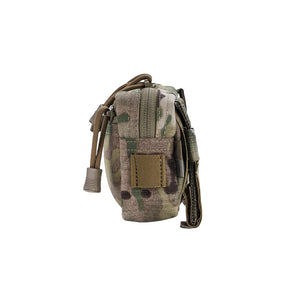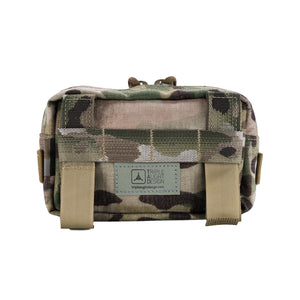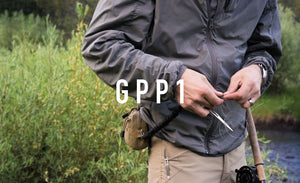 Triple Aught Design GPP1
A highly functional carry system supports both modularity and end-user customisation of its components. Improve the organization of your kit and ensure that critical tools are kept securely stored but readily accessible.
Our GPP-series pouches are designed to store, transport and protect electronics, ammunition, batteries, and small survival items.
Versatile hook tabs allow our pouches to be mounted to various platforms, including PALS webbing and belts (up to 2.00").
Our pouches are made of MIL-SPEC 1000 Denier Invista Cordura fabric, a high tensile strength composite nylon thread and webbing that's nearly impossible to rip or tear. VX21 pouches utilise advanced materials to create a lightweight but resilient carry system.
Specifications
Material
1000 Denier Invista Cordura or Dimension Polyant VX21
Dimensions
6.00" (15.24 cm) L x 2.00" (5.08 cm) W x 3.75" (9.53 cm) H
Zippers & Hardware
ITW Nexus GhillieTex Fasterners
All Zippers are YKK Zippers
Features
One exterior zippered pocket
Two interior mesh dividers
Two elastic clip points on each side
Main compartment features top entry
Drain hole bottom grommet
Belt tunnel
Secures to MOLLE and PALS webbing or 2.00" belts
Built to MIL-SPEC construction standards
Made in USA